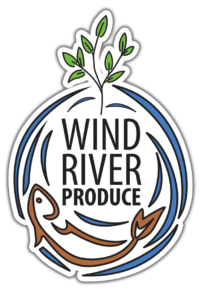 Pure naturally grown Food.
Become Part of the Pure Food Revolution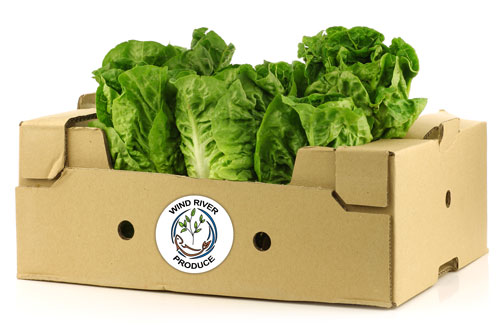 Nestled in the gateway of the Columbia River Gorge exists a delicately balanced and all natural ecosystem. Here, we raise completely natural vegetables, vibrant leafy greens, fruit and fish. We are dedicated to growing pure, chemical free, non-GMO food using all natural processes and techniques.
Founded in 2017, our inspiration to create this venture started in 2013 when a unique collaborative relationship with pioneers of a hyper-sustainable growing technique. This revolutionary process uses a fraction of the water to grow pure, natural food 365 days a year in a controlled greenhouse environment. Here, we have been perfecting how to raise a variety of tender leafy greens, flavorful fruits, savory herbs and crisp vegetables in up to half the time as conventional soil based production. Our nutrient dense produce is jam packed full of vitamins, minerals, phytochemicals and antioxidants that are free from any toxic chemicals or pesticides. Grown naturally, our exceptional produce is getting attention from those seeking locally grown farms specializing in quality and taste.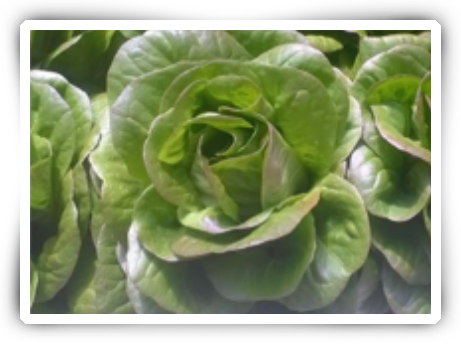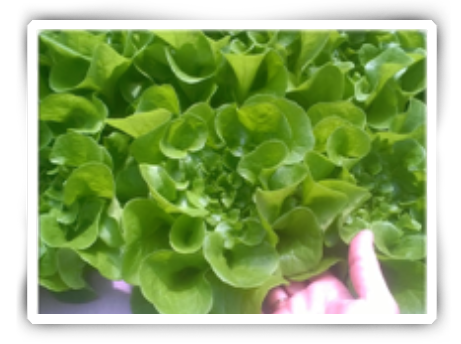 No Chemicals or Pesticides

Nutrient Dense in Vitamins, Minerals and Antioxidants

Uses 90% Less Water Than Conventional Agriculture

Longer Shelf Life, Less Waste

Vibrant Taste, Texture and Smell
Aquaponics is the merger of raising fish and vegetables together in a balanced ecosystem. This highly sustainable closed-loop ecosystem creates the optimum environment for fish and plants to thrive naturally. This growing technique grows pure, chemical free food free of pesticides and fertilizers. Using only 10% of the water that is required in conventional agriculture, aquaponics also uses less water than the aquaculture and hydroponic industries as there is no discharge or water exchanges required. This is natural growing at its best.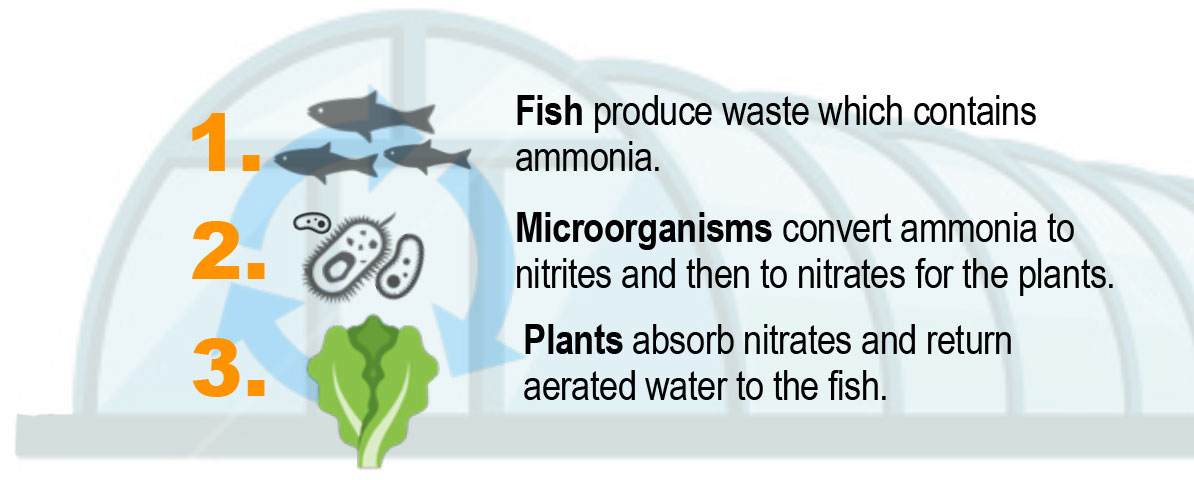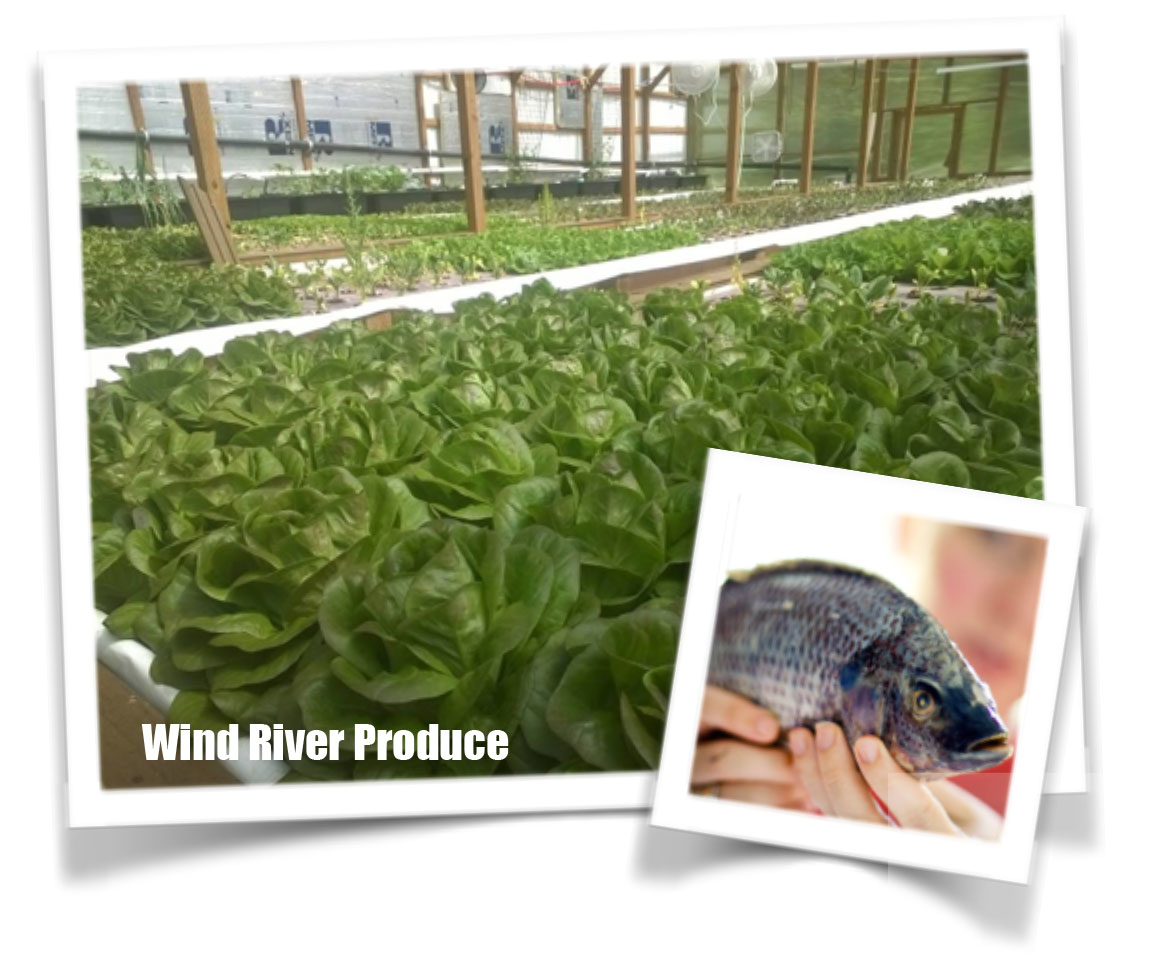 Call 360-903-7418 To Get Your Farm Fresh Produce Sample Today!